About The Knitting Vortex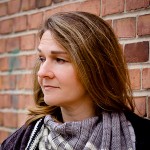 Interesting construction, modern shapes and the beauty of creating something wearable inspire my knitwear designs. I'm knittingvortex everywhere on social media:
Ravelry Group | Instagram | Facebook | Pinterest | newsletter
My new book Knitting Short Rows: Techniques for Great Shapes and Angles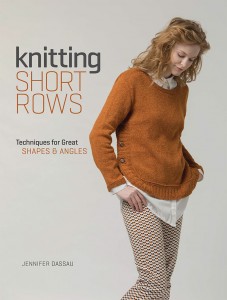 is now available from Amazon – thank you for supporting my book!
I write and organize my pattern pdfs carefully, with the goal of providing clear, accurate and helpful instructions; as always, patterns are arranged so that written instructions and charts may be printed separately from photos and ancillary information. All patterns are professionally tech edited, and include photographs; helpful sidebar notes and links to tutorials are also included where appropriate.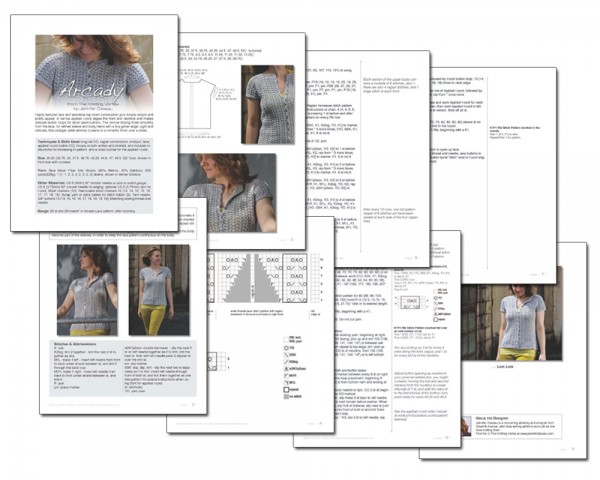 Save