Going bicoastal, and international as well, we followed my daughter's Pacific Northwest leanings and visited Victoria, British Columbia and Seattle, Washington. It was ALOT of travel the first day, but then we woke up to this.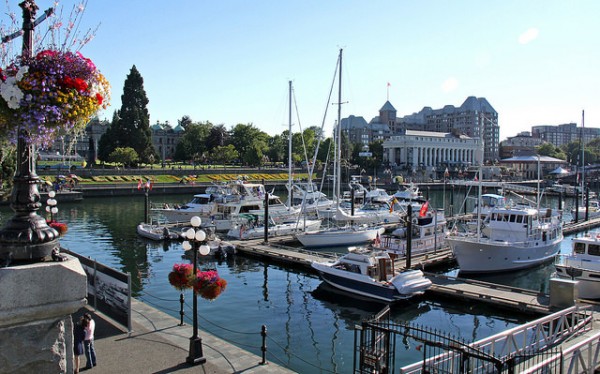 And traveled outside the old-timey sort of city for the nature part of the trip – beaches and trees.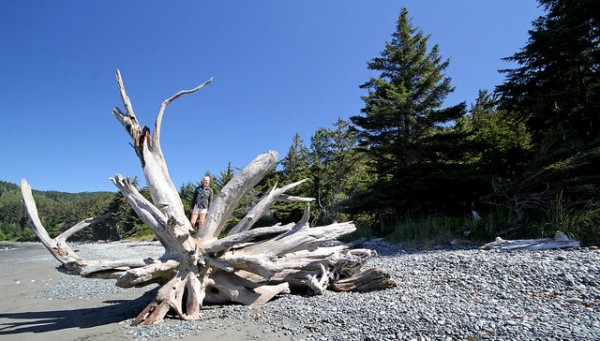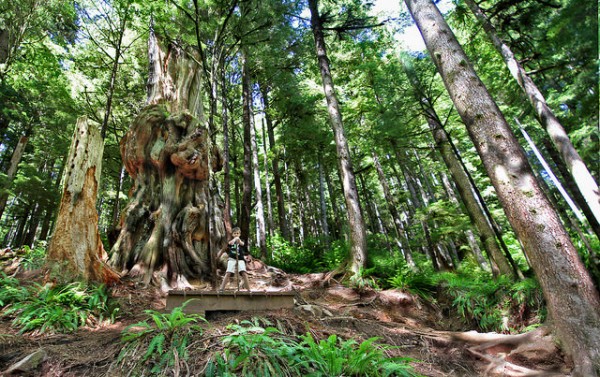 Repatriated once again, it was Seafair week, with ships and the Blue Angels.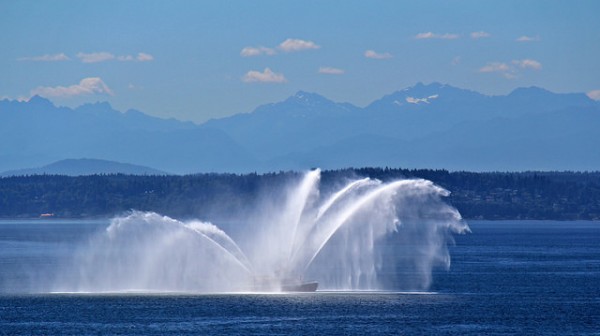 The entire trip was uncharacteristically sunny and hot (except for the last morning's ride back to the airport), so we had great touristing.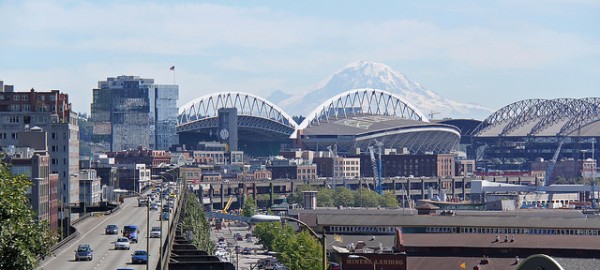 Which means we probably need to go back to experience the greyness.
All images courtesy of my panorama-loving spouse, Gary Karlsrud. Yes; used with permission.