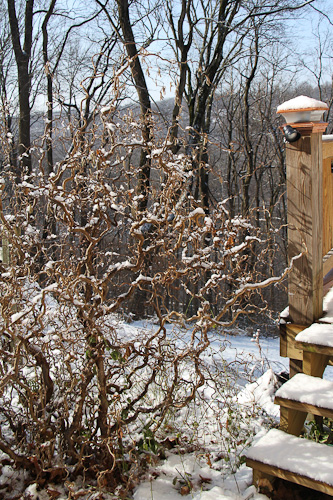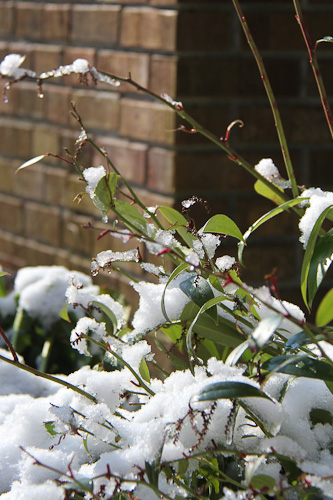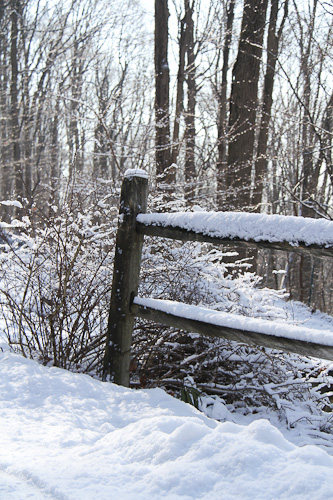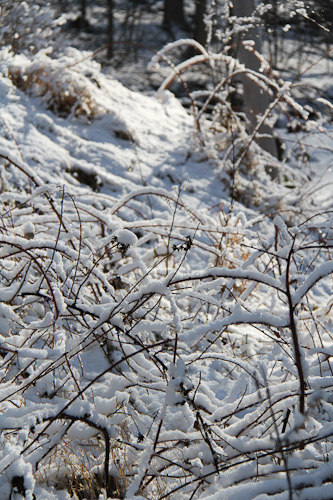 Snow outside, and a special dinner in tonight; we make it a point not to go out for St. Valentine's Day – although I did tell them all they had to dress nicely for a fancy meal. We'll start with Godiva chocolate martinis, or italian pomegranate soda for the minors. Then I'm making NY strip steaks from the Pennsylvania Dutch farm market, with sauteed mushrooms, gruyere potato gratin and a caesar salad. For wine, a Rodney Strong Cabernet, and the final indulgence will be molten chocolate lava cake.
Of course I got everyone a sweet little present, and a Valentine's sentiment.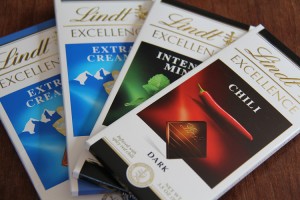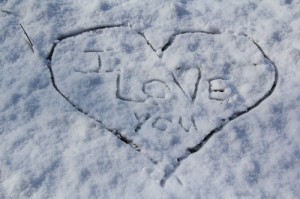 And finished a little prototype shawl just in time to wear, too!